My Kitchen and the Magic Behind It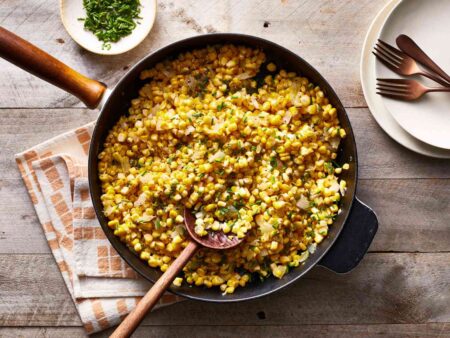 H
How to Make Perfectly Crispy Skillet Fried Cor
Are you searching for a side dish to complement your barbeque meat or a summer treat? Corns are your savior, specifically the fried corn! Try..
About Me
Theresa has been writing since 2010 in magazines and online. Her lifestyle and parenting expertise has been featured in publications, including ShopSmart and Scholastic. She earned an M.Ed in Elementary Education from Vanderbilt as well as a BA in History from Flagler College, and she is a certified teacher.
Season's Greetings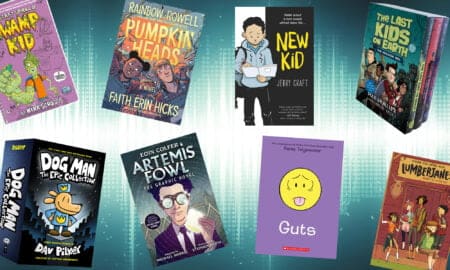 3
35 Must-Read Graphic Novels for Kids
Graphic novels have become extremely popular, taking the literary world by storm. With their exciting illustrations and extremely interesting storylines, they create an enchanting and..
Holiday Recipes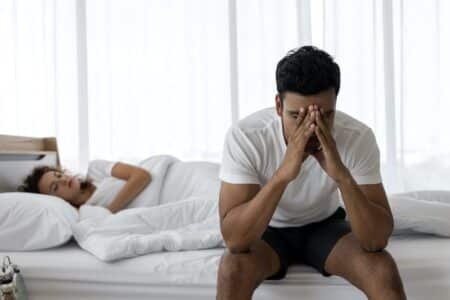 1
14 Low Testosterone (Low T) Symptoms You Should Know About
Testosterone stands out as a critical player in the intricate web of hormones that govern our bodies. Responsible for facilitating muscle growth, fueling sex drive,..